Role of mTORC1 signalling in intracellular processing and trafficking of Alzheimer's disease associated amyloid precursor protein and its derivatives
mTORC1 is a key intracellular signalling component with a proposed role in Alzheimer disease. The project is focused on the link between mTORC1 and β-amyloid processing in neuronal cells. Molecular processes are investigated directly in cells using fluorescence techniques, including super-resolution microscopy available in the laboratory.
Download pdf file with a description of the PhD theme
Mgr. Riegerová Petra Ph.D.
E-mail
petra.riegerova

jh-inst.cas.cz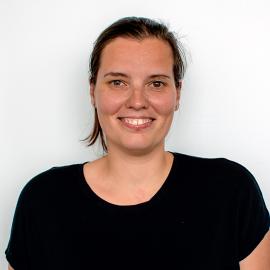 Extension
+420 26605 3142