Professor David Smith, FRS passed away
Professor David Smith, FRS
passed away peacefully at home on February 15th, 2023.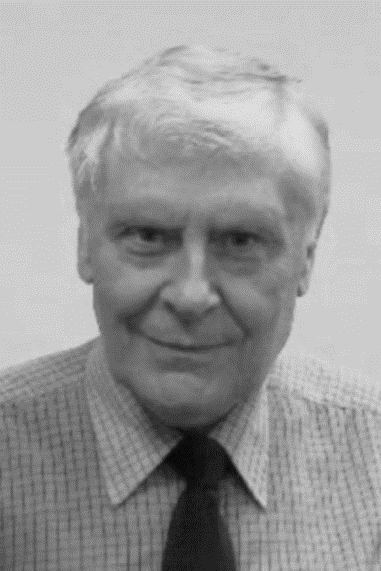 He was born in Burslem, Stoke-on-Trent, on November 26th, 1935, as the seventh of nine children. Despite the difficult economic situation, he excelled in his studies. After working as a laboratory technician in ceramics, he graduated from the newly established Keele University. Then he worked as a scientist and teacher at the universities of Birmingham, Innsbruck and finally back home at Keele. Many awards, including election to The Royal Society of London, an honorary degree from Keele and the Heyrovsky medal from the Czech Academy of Sciences, rewarded his exceptional work. He has written more than 400 scientific articles and remained active until his last days. Thus, his departure is a great loss to his family, friends, and international science.
A Funeral Service will be held on Tuesday March 14th 2023 at 14:40 at the Bradwell Crematorium, Chatterley Close, Newcastle-under-Lyme ST5 8LE, UK.