Česká televize - Ing. Vladimíra Petraková, PhD
Broadcast date
29.04.2021
Úspěšná vědkyně a zároveň matka čtyř malých dětí? Odbornice na nanotechnologie Vladimíra Petráková ukazuje, že to jde. Vystudovala biomedicínské inženýrství na ČVUT. Tři roky strávila jako Humboldt fellow na Svobodné univerzitě v Berlíně. V současnosti působí na Ústavu fyzikální chemie J. Heyrovského Akademie věd ČR, kde díky prestižní podpoře Prémie Lumina zakládá vlastní výzkumnou skupinu. Studuje materiály, které se v nanorozměrech chovají úplně jinak, než jak je známe. Nevodivé se stávají vodivými, neprůhledné průhlednými, získávají jiné barvy. To otevírá ohromné možnosti.
Více v rozhovoru zde.
Ing. PETRÁKOVÁ Vladimíra Ph.D.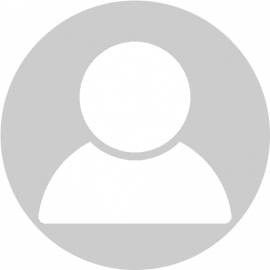 Extension
+420 26605 2378
E-mail
vladimira.petrakova
jh-inst.cas.cz