Výzkum a návrh konstrukce 48V lithiových akumulátorů pro novou generaci automobilů
Grant Agency
Ministry of Industry and Trade of the Czech Republic
Topics
Electrochemical conversion and accumulation of energy.
Výzkum a návrh konstrukce 48 V lithiového akumulátoru pro novou generaci automobilů prostřednictvím optimalizace materiálů elektrod, elektrolytu a geometrie článků. Prvním dílčím cílem řešení projektu bude otestování několika kompatibilních systémů, jejich optimalizace z hlediska kapacity, rychlosti nabíjení, odolnosti proti přebíjení, stability a bezpečnosti. Dalším cílem řešení projektu je testování základní stavební jednotky - 4 V lithiového článku o kapacitě 80 - 100 Wh. Následnou etapou pak bude řešení inženýrských aspektů při sestavování výsledného akumulátoru ze základních článků. V závěrečné fázi proběhnou zátěžové a bezpečnostní testy prototypu akumulátoru. Hlavním motivem (cílem) je konstrukce levného, bezpečného, spolehlivého a výkonného lithiového akumulátoru, který umožní ekonomickou výrobu.
key words: 48 V lithium accumulator- electrode- electrolyte- Li battery
RNDr. Zukalová Markéta Ph.D.
E-mail
marketa.zukalova

jh-inst.cas.cz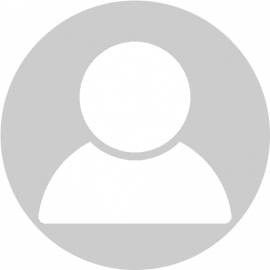 Extension
+420 26605 3985