Electronic properties, structure and reactivity of the azine group C=N-N=C and mechanism of biologically important azines degradation.
Grant Agency
Grant Agency of the Academy of Sciences of the Czech Republic
Topics
Molecular Electrochemistry.
Abstract:
The project is based on the (sono)electrochemical and spectroscopic research of structure and reactivity of series of cyclic and acyclic azines bearing the >C=N-N=C
prof. RNDr. Ludvík Jiří CSc.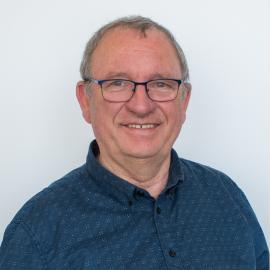 Extension
+420 26605 3217
E-mail
jiri.ludvik
jh-inst.cas.cz