Chemical and electrochemical properties of oximes - antidotes against nervous gases.
Grant Agency
Ministry of Education, Youth and Sports of the Czech Republic
Topics
Molecular Electrochemistry.
Aim: systematical and self-contained characterisation of acidoalkaline and oxidative and reductive properties and chemical reactions of different type of oximes.
prof. RNDr. Ludvík Jiří CSc.
E-mail
jiri.ludvik

jh-inst.cas.cz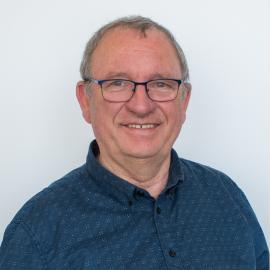 Extension
+420 26605 3217