Study and optimization of inorganic nanomaterials for capacitive and insertion alkali metals storage
Grant Agency
Grant Agency of the Czech Republic
Topics
Mesoscopic electrode materials.
Electrochemical conversion and accumulation of energy.
Project Study and optimization of inorganic nanomaterials for capacitive and insertion alkali metal storage is focused on a study of the alkali metal storage mechanism in nanomaterials based on TiO2 and ternary alkali metal-Ti oxides, respectively. Nanocrystalline oxides with different particle sizes will be prepared by sol gel and solid state methods, characterized by XRD, adsorption measurements, Raman spectroscopy and SEM. Alkali metal accommodation mechanism in a host structure will be studied by electrochemical methods with aim to correlate ratio of capacitive/insertion alkali metal storage contribution with particle size and crystal structure. In parallel host structural changes will be studied in dependence on alkali metal concentration and host lattice sites occupied by alkali metal will be identified. Explanation of the structure and particle size influence on accommodation mechanism will enable controlled preparation of nanocrystalline inorganic oxides tailored for applications requiring either fast charge/discharge (capacitor) or long term stable energy supply (battery). Keywords in English nanomaterials; lithium titanium spinel; titanium dioxide; Li, Na insertion; capacitive charge storage; batteries
RNDr. Zukalová Markéta Ph.D.
E-mail
marketa.zukalova

jh-inst.cas.cz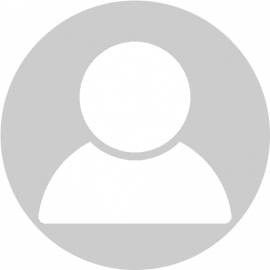 Extension
+420 26605 3985