Research and development of highly active catalyst based on ZrO2 and its application for izomerization of C5-C6 hydrocarbons
Grant Agency
Ministry of Industry and Trade of the Czech Republic
Topics
Synthesis and Reactivity of Catalytic Materials.
Abstract: The project is focused on research and development of new highly active catalyst based on ZrO2 and technology of its production. The catalyst will be used in isomerization of C5 and C6 hydrocarbon fraction and its use will make possible an increase of the octane number of these fractions and of applicability of C5 and C6 fraction in automotive gasoline production.
doc. Ing. Sobalík Zdeněk CSc.
E-mail
zdenek.sobalik

jh-inst.cas.cz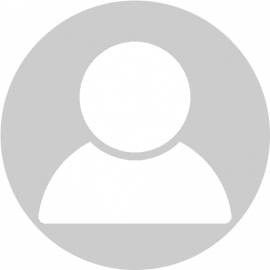 Extension
+420 26605 3646