Pyrolytic and photolytic approach or the deposition of novel Si/Ge/C materials.
Grant Agency
Grant Agency of the Academy of Sciences of the Czech Republic
Topics
Chemistry of Surfaces, Interfaces and Thin Films (Photoelectron Spectroscopy). Surface Interactions on Metals.
Abstract:
The project will deal with the production of novel Si/Ge/C materials by means of laser CVD and ablative decomposition and spin-coating techniques. The goal of the project is i) preparation of Si/Ge/C films by several deposition techniques and ii) description and elucidation of the deposition processes and properties of the deposited Si/Ge/C films dependent on the starting silagermane precursor [HMe2SiGeMe3, HMe2SiCH2GeMe3, (CH2)3Ge(Me2HSi)2]or polymer containing Si and Ge, deposition conditions, temperature of the substrate and other experimental parameters. The project will introduce the novel up-to-date materials whose application is expected to be in micro- and optoelectronics.
RNDr. Bastl Zdeněk CSc.
E-mail
zdenek.bastl

jh-inst.cas.cz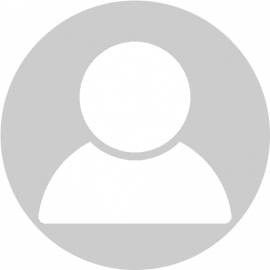 Extension
+420 26605 3526, 3466, 3456