Progressive reinforced geopolymer composites for technical application .
Grant Agency
Ministry of Industry and Trade of the Czech Republic
Topics
Synthesis and Reactivity of Catalytic Materials.
Abstract:
The project is focused on development, study of properties and production of geopolymeric resin matrix and based on reinforced composites and laminates resistant to high temperature and fire and adaptation of processing methods to known technologies of production of organic polymer composites.
Key words: geopolymeric reinforced composite; composite laminate; geopolymer; inorganic polymer; fibers; geopolymeric resin.
Main contractor:
VÚAnch Ústí nad Labem, a.s.
Three other contractors: Heyrovský Institute; České lupkové závody, a.s.
,(CLUZ)
; Technical University Liberec
(FS TUL).
doc. Ing. Sobalík Zdeněk CSc.
E-mail
zdenek.sobalik

jh-inst.cas.cz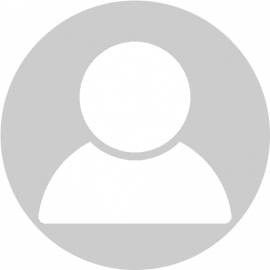 Extension
+420 26605 3646