New Methods of Electrochemical Monitoring of Biologically Active Organic Compounds in Environmental, Biological and Food Matrices
Grant Agency
Grant Agency of the Czech Republic
Topics
Bioelectrochemistry.
Molecular Electrochemistry.
New electrochemical sensors, biosensors, detectors and measuring protocols for monitoring of biologically active compounds important for environmental and human health protection will be developed. Attention will be focused on chemical carcinogens, pesticides, growth stimulators, drugs, coloring substances, and other detrimental compounds in environmental, biological, and food matrices. Modern electrochemical techniques and their combination with biological recognition principles (BRP) and novel separation approaches based on polymer membrane separation, hollow fiber microextraction,etc., will be used. The development and application of new and non-traditional electrode materials (boron doped diamond, amalgams, nanostructured materials,etc.) will be focused on overcoming limitations of traditional electrodes in complex environmental and biological matrices. Combination of novel materials with BRPs and nanostructured smart surfaces together with new approaches to preliminary separation should result in the increase of selectivity and sensitivity of new sensors and measuring protocols.
prof. Ing. Navrátil Tomáš Ph.D.
E-mail
tomas.navratil

jh-inst.cas.cz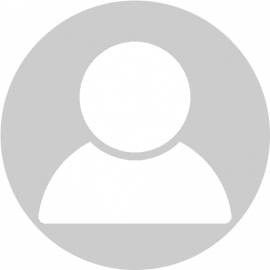 Extension
+420 26605 3886