New laser-induced Process for Production of Carbon-based and Heteroatom-containing Nano-materials.
Grant Agency
Grant Agency of the Academy of Sciences of the Czech Republic
Topics
Chemistry of Surfaces, Interfaces and Thin Films (Photoelectron Spectroscopy). Surface Interactions on Metals.
Abstract:
The research will address photolysis of gaseous unsaturated hydrocarbons (ethyne, butadiyne, benzene, toluene) and dichloroethenes with highly intense (MG and GW) radiation from excimer lasers. The research will continue our preliminary effort suggesting this process as a highly efficient way to fabrication of nano-structured carbon-based materials which, produced without the intermediate stage of polyaromatic hydrocarbons, represent novel carbonaceous structures. The feasibility of incorporation of a heteroatom (N, B and Si) into such photolytically produced carbonaceous frameworks will be examined through studies of the high intense laser radiation-induced co-photolysis of the above compounds and of B-, N- and Si- heteroatom-containing compounds. Novel materials will be studied for their structural and physical properties by electron microscopy, IR and Raman, UV, NMR, XP and EPR spectroscopy and will be examined for their magnetic properties.
RNDr. Bastl Zdeněk CSc.
E-mail
zdenek.bastl

jh-inst.cas.cz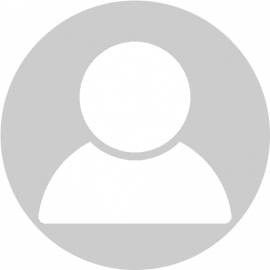 Extension
+420 26605 3526, 3466, 3456