Infrared and sub-millimeter wave spectroscopy of molecular ions - contribution to the analyses of data from the Herschel observatory of ESA.
Grant Agency
Ministry of Education, Youth and Sports of the Czech Republic
Topics
Molecular Spectroscopy and Photochemistry.
Aim: spectroscopic studies of following molecular ions H2D+, HD2+, H2DO+, C2-, CCH-
prof. Ing. Zelinger Zdeněk CSc.
E-mail
zdenek.zelinger

jh-inst.cas.cz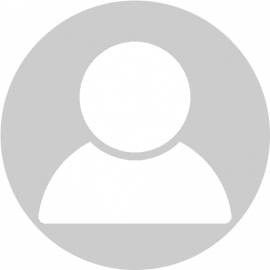 Extension
+420 26605 3046, 3085