Fluorescence microscopy in biological and medicinal research.
Grant Agency
Ministry of Education, Youth and Sports of the Czech Republic
Topics
Biospectroscopy.
Bioelectrochemistry.
Abstract:
Establishment of an organizational framework and financial cover for a purposeful collaboration of experts in physical chemistry with researchers in biology and medicine to ensure an effective application of the most advanced and sophisticated methods ofphysics and physical chemistry, in particular fluorescence microscopy and electrochemistry, to biological and medical research, in particular to problems of cell biology both in vitro and in vivo.

Web page of Center: http://www.jh-inst.cas.cz/~fluorescence/
prof. Hof Martin Dr. rer. nat., DSc.
E-mail
martin.hof

jh-inst.cas.cz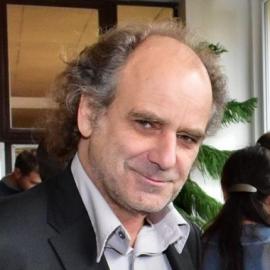 Extension
+420 26605 3264, 2011
prof. Ing. Mareček Vladimír DrSc.
E-mail
vladimir.marecek

jh-inst.cas.cz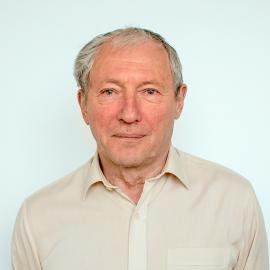 Extension
+420 26605 2073