Development of a methodology for determining the effectiveness of photocatalytic surfaces
Grant Agency
J. Heyrovský Institute of Physical Chemistry of the CAS, v. v. i.
The required resources will make it possible to complete a unique experimental apparatus for determining the effectiveness of photocatalytic layers in removing significant groups of air pollutants under conditions relevant to the real outdoor or indoor environment. The funds will be used for the purchase of components for the completion of the measuring station and the provision of operating media (calibration gas mixtures, carrier media).
Ing. Rathouský Jiří CSc.
E-mail
jiri.rathousky

jh-inst.cas.cz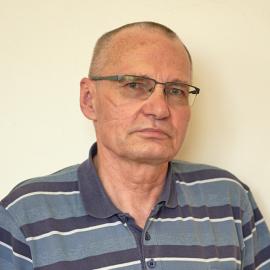 Extension
+420 26605 3945, 3865, 3080