Collaboration in Energy and Nanoscience.
Grant Agency
Ministry of Education, Youth and Sports of the Czech Republic
Topics
Development and Application of Quantum Chemical Methods
Aim: creation of net of collaborating institutions with aim to prepare and study of molecules and materials for usage in the area of energy and nanoscience.

Key words: Collaboration, nanoscience, collaborative net, energy; preparation and study, molecules, materiales

prof. RNDr. Čársky Petr DrSc.
E-mail
petr.carsky

jh-inst.cas.cz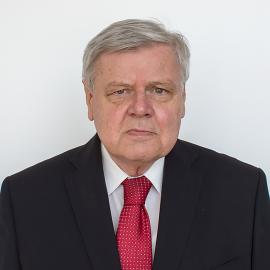 Extension
+420 26605 3665
doc. RNDr. Pospíšil Lubomír CSc.
E-mail
lubomir.pospisil

jh-inst.cas.cz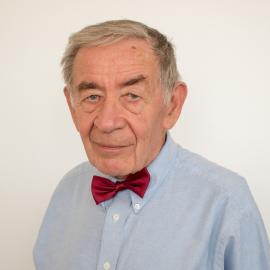 Extension
+420 26605 3197